You might find decorating your home a rather overwhelming job as there is a lot to choose from. A lot of choices gives you a lot of fun while decorating a house. Whether you are looking for some tips and tricks on how you can decorate your place using instant DIY ideas or with the addition of something new, we are here to help you out. Below are some interior decorating ideas that will help you love your home even more.
1. Wall Canvas: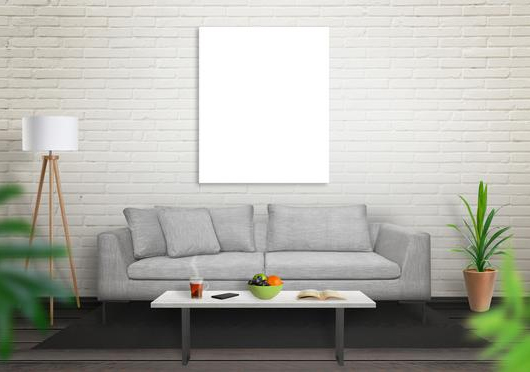 You can use canvas paintings to fill the walls of the room. Opt for interior latex paint in order to lighten and brighten your boring walls.
2. Create a Side Table:
You can stack storage units together to create a side table with surfaces for lighting and display.
3. Hang Plates:
For a fresh wall arrangement in your drawing room, hang multicolored plates with different sizes, textures, and hues. Hang the most dramatic one in the middle. Before you start hanging your plates, be sure to lay out the plates on the floor to see what goes where. Use wire plate hangers on picture nails to hang the plates.
4. Use Art: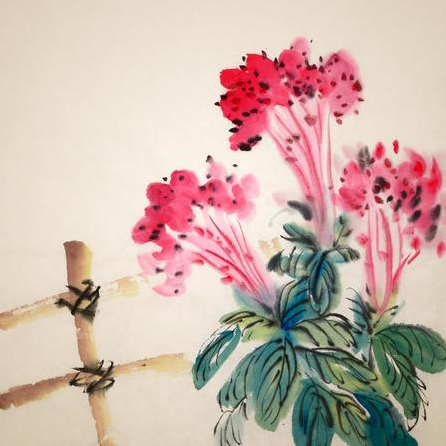 You don't have to go on spending your money to buy expensive paintings. Even an art piece that is photocopied appears sophisticated when it is placed between in nice frames.
5. Go Natural:
In order to warm up the kitchen, stairwell or an entryway and to create a relaxed and rustic display, use shells or some other beach bounty stuff.
6. Hang a photo gallery:
Go through your photo albums and pick those finest photos of your family and friends. It is better if you pick a theme such as vacations, weddings, and parties. Put the pictures in frames that look identical, and then hang them in a geometric arrangement.
7. Bring in different shades of colors:
In order to give a bold statement in your room, opt for colored lamp shades. Select only one room for the dramatic colored lamp shades and in other rooms, keep it simple by choosing neutral tones such as whites and parchments.
8. Bring in flowers:


Flowers will add a fresh vibe to your room and aren't that expensive. You can perk up your drawing room with a bouquet of vibrant flowers in a vibrant vase.
9. Group object that is similar together:
You can group various objects by themes. Collect identical elements and place them together on a shelf or a mantel.
10. Stack your books:


If you want to draw attention to a certain space, stalk book. Your shelves might not be deep enough or high enough to carry all those oversized heavy books. Stalk them in a bench or a table or any flat surface you want.
11. Mix patterns:
Your house will get a springlike vibe all year round no matter what the season is, with the correct use of mixed patterns. Perk up your room with floral covers and pillowcases with white liners. You may also pick patterns that have white backgrounds in order to keep the floral pattern harmonious.